On this page you'll find my best agency sales resources to help you book more meetings, close more deals and increase your agencies revenue.
No forms or emails required. Enjoy!
A to Z Cold Email Crash Course
Watch my four-part video course which provides a comprehensive guide on launching successful cold email campaigns.

You can also access an 80 page workbook which you can follow along to build your campaign.

This course was created in partnership with SendNow.
Cold Email Campaign Checklist
Access a 40+ checklist that I use to help my clients increase their reply rates to >15% and book more meetings than they current campaigns achieve.
Outbound Prospecting Playbook Outline
Grab your copy of the 60+ page Outbound Prospecting Outline to help you create, launch and optimise your pipeline generation efforts.
Closed Lost Opportunities Play
Use this playbook to convert closed lost opportunities into new clients and unlock more revenue from your pipeline.
B2B Sales Trigger Matrix
Stop settling for 1% reply rates and use these trigger events to consistently achieve 15% reply rates with your cold emails.
The 15% Reply Rate Cold Email Framework
Use my cold email framework to write cold emails that achieve an average 15% reply rate.
Cold Email Sequence Message Planner
Use my cold email sequence message planner to easily plan and write persona relevant emails.
The Pain & Solution Map
Use the Pain and Solution Map to help you have more relevant conversations with your prospects.
Quick Revenue Checklist
Access 15+ suggestions on how you can generate quick revenue for your Agency.
Need To Increase Revenue? Let's Chat...
I work with Agency Owners to help them generate pipeline that actually increases revenue, not just booked meetings.

Within 60 days.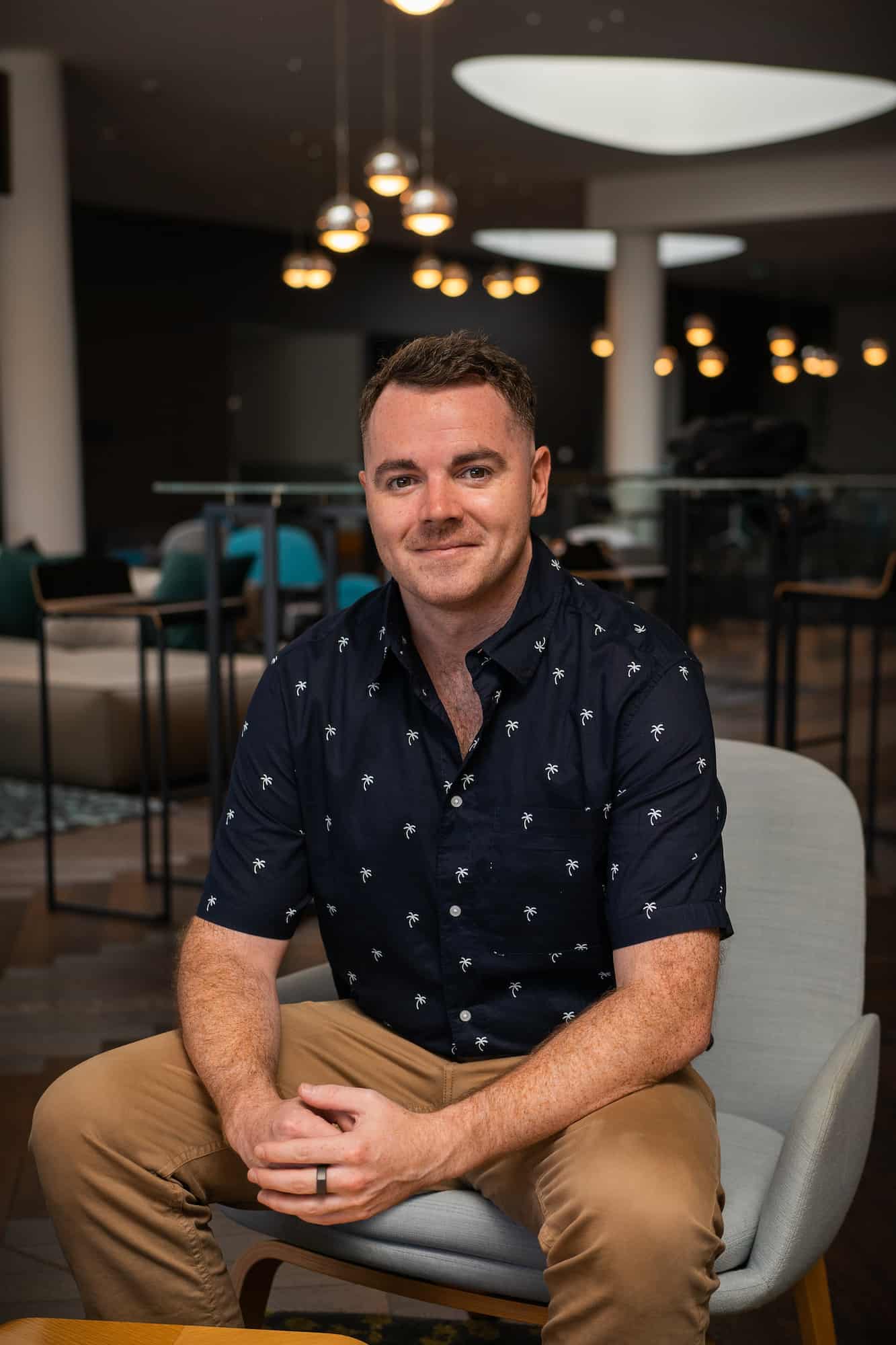 I've spent the last 4 years responsible for the revenue of two agencies. Having personally closed over seven figures of revenue and onboarded 250+ clients, I'm now helping agency owners close more deals faster each month.
Founder, Agency Sales Design