Access The 15% Reply Rate Cold Email Framework
Use my cold email framework to write cold emails that achieve an average 15% reply rate.
The key to this email framework is:
Really understanding your ICP and buyer personas.
Focussing on the problems and challenges your prospects have (rather than your product).
Making it less about you and all about them.
Keeping the email short, without too much jargon.
Using a soft CTA – AKA not asking for marriage on the first date.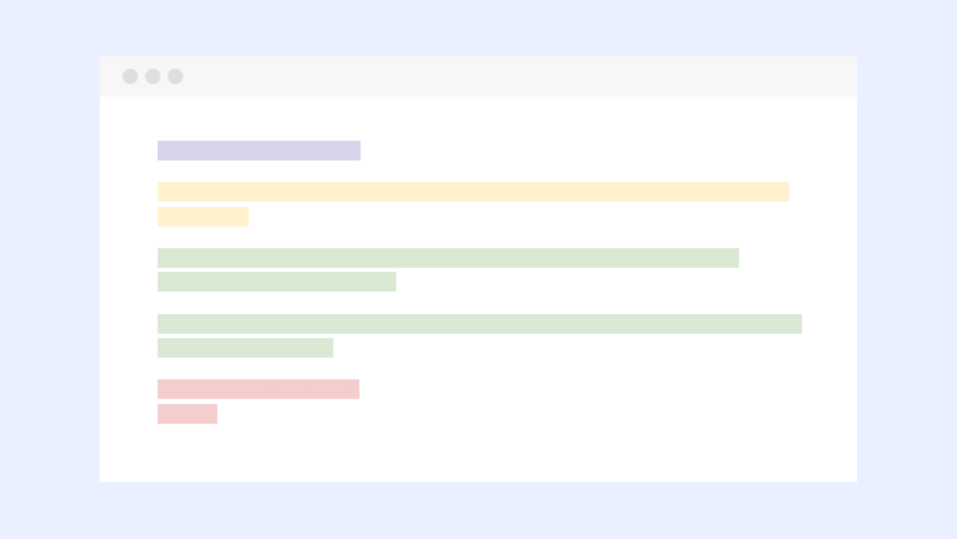 Click Below To Access The Framework
No email required, but if you want to find out how I can help generate pipeline at your agency, please book a call here.